Hockeywise founder, Tara Fox (Tissink) has always had a passion for coaching and developing the next generation of hockey players. Originally a figure skater, she soon set her sites on playing ice hockey, beginning her journey at the age of eight and took up inline hockey once the ice rink closed in Hamilton, NZ a few years later. She has been involved in inline hockey for over 20 years.
Tara has captained both the New Zealand Women's Inline Hockey Team (Inline Ferns) and the New Zealand Women's Ice Hockey Team (Ice Fernz). Inline and ice hockey have taken her to some incredible places around the world allowing her to gain sound international experience. She has a wealth of knowledge that she is so eager to share with those who are willing to learn. This knowledge and passion has driven her to turn her dreams into reality with the formation of Hockeywise Limited.
Hockeywise was established in 2016 and is continuously growing. Check out what we can offer below. Whether it's private one on one sessions, coaching coaches, or running a full camp in your region, the Hockeywise team can help you #raiseyourgame.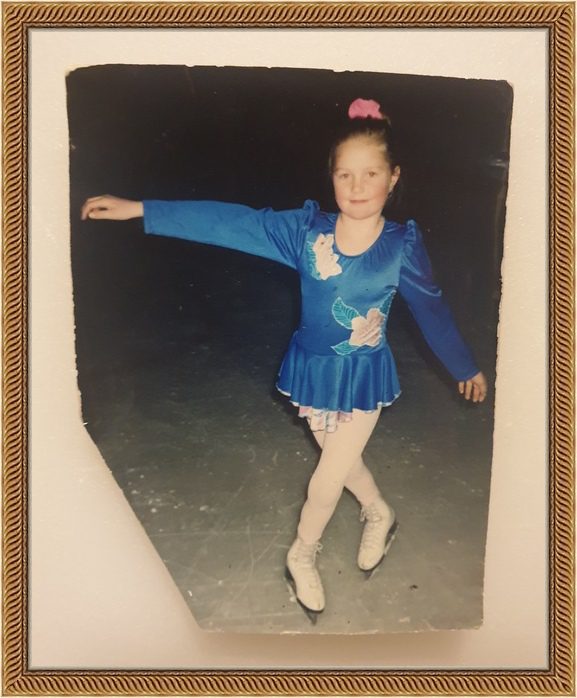 Development Camps
We host development camps at various venues throughout the year. We focus on skill development for all ages and abilities using a range of on and off-rink drills and activities.
Private Sessions
We offer personalised private sessions for various group sizes including, one-on-one, small groups and large groups.
Coaching Coaches
Our coaching the coaches sessions aim to equip you with the necessary tools to enable you to enhance the development of your players.
Goalie Training
We provide goalie specific training for all age groups. One-on-one and group goalie sessions available.
Thank you Tara and team!
"We have been coming for a year now and each session has always been different and challenging. Jaiden (16) & Hunter (5) always look forward to their Hockeywise trainings. It is worth the travel and time to check it out & experience a fun, rewarding and well put together training that caters for all levels. Learning how to warm up & warm down, individual mindset and of course the drills, game play and the work you do with Goalies! Thank you Tara and team for all your hard work and attention to detail."
The smiles say it all!!
"The awesome people at Hockeywise are truly dedicated to the sport and to the players, of all ages, to support and encourage them. Hard work and totally worth it. The smiles say it all."
Passion for hockey reignited...
"First camp my son has been on in quite a few years, thoroughly enjoyed it, learnt so much, totally exhausted, passion for hockey reignited. Thank you for always encouraging and get the best out of a player."